SUCH Nikoli's Show Me Party "Bosse"
Born/född: 2006-02-18
Tänder:6+6 saxbett Vikt:ca 2,9 kg
PL 0.0 , ögon & hjärta ua
Breeder/uppfödare: Hilkka Sandberg, Finland
Bosse har 4 Cert, 2 Cacib & 2 BIR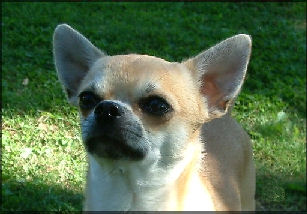 Bosse uställningsdebuterade på Amsterdamvinnare-06,
där han blev 3:a i juniorklassen med en jättebra kritik.
På SDHK's utställning 14 april vann Bosse juniorklassen och fick CK,
sen placerade han sig som 4:a bästa hane.
När jag såg bilderna på denna lilla gosse, så föll jag pladask för honom,
Tack Hilkka för att jag fick köpa honom!
Så i månadsskiftet april/maj 2006 flyttade han äntligen hit,
men oj vilken liten tuffing han är...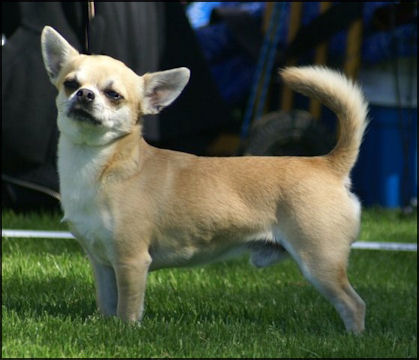 Bosse 3 år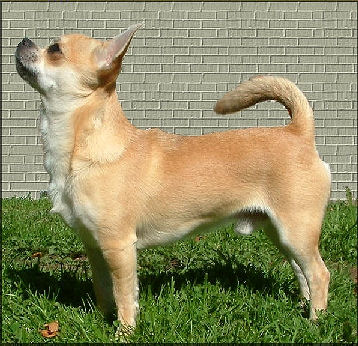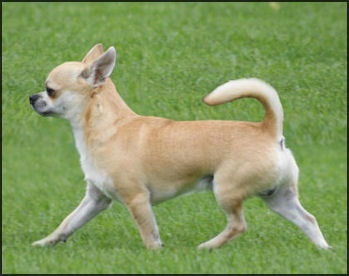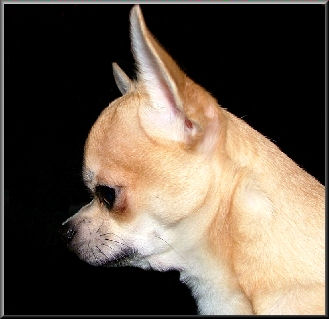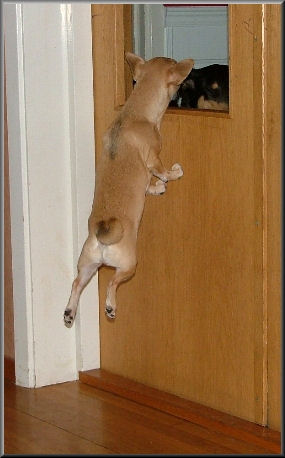 Bosse är ett riktigt EGO, de andra hundarna tycker han kan hålla sig utanför HANS vardagsrum, annars... !!!
Bosses stamtavla
Int, Fin, S & NuCh
Nikoli's Let's Party
Pl 0,0
Int,Fin,Est, Lv, Ltu,RusCh, Jv-01, Estv-02, V-02
Crawford Dressed To Party
Fin, Int, Ch, ItCh Misty Meadow's Dressed To Dance
Int, Fin, Est, Lv &LtuCh, Lvv-01 & 02
Crawford Sweet Dream
Golden Lily's Nikolis Dream Cert & Cacib

FinCh Nikoli's Poetry Inmotion
Fin, N & SuCh, V-00 & -03
Golden Lily's Innocent Love
FinCh
Nikoli's Show Me Heaven
Pl 0,0

Int, Fin, S & NuCh
Nikoli's Sanssouci
Int & NorduCh, Euv-91, V-87-88
Apocodeodar Billy Brag
FinCh Nikoli's Silver Lady
Nikoli's Viva La Diva
Int, S, Fin & NuCh Svian's Tejon
Fin & LvuCh Nikoli's Twilight Time
Misty Meadow's Sagan "Bennie"
Born/född: 2008-05-14
Tänder:6+6 Vikt:ca 2,5 kg
PL 0.0
Breeder/uppfödare:Misty Meadow's

Bennie är utställd med CK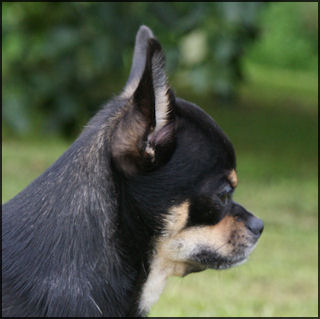 Bennie är världens goaste kille en riktig pussgurka!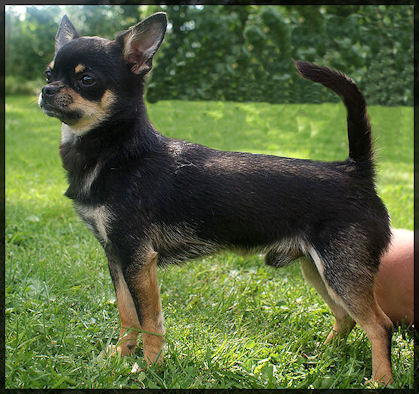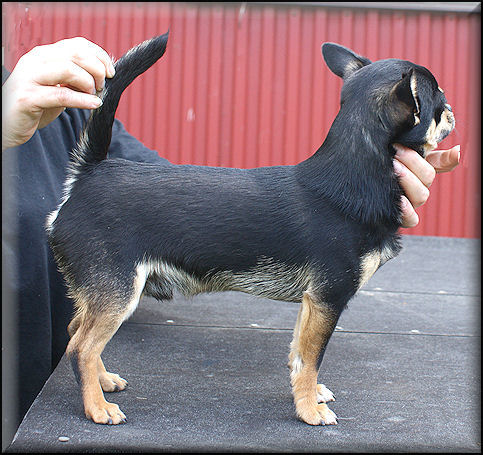 Bennie är 1 år på bilderna
Leander Strike It Lucky
GBCH
Dachida Aim Lucky
GBCH
Dachida's Aim To Kill
Fridy Breexe Along Of Dachida's
Leander Maybelline
Leander Rain Catcher
Leander All About Me
Misty Meadow's Sundance
Drumfair Sunkiss For Ballybroke
GBCH
Crosshouse Marico For Ballybroke
Lindina Promise Of Spring For Drumfair
Misty Meadow's Flashdance
ESCH EUW-02 FIUCH ITCH WW-01
Misty Meadow's Dancingmaster
ITCH
Widogi Flash Suit