Foxearth Fastidious
Ch Sylbecq Draught Guiness At Foxearth
Ch Foxearth Gold Fever
Ch Sylbecq Fleur De Lys
Ch Foxearth Frappant
Ch Foxearth Fenix
Ch Jalondas Jacanapes
Ch,Sw-91 OneWay's Fatal Charm
OneWay's Look Sharp
Cornkils Chagall
OneWay's Moonlight Shadow
Ch,Nw-91&93,Sw-92 OneWay's Bloody Mary
Fairlines Billy The Kid
Ch,Korad One Way Ticket
Litter 11 Born 1993 11 14
OneWay's Dr Feelgood
OneWay's Sticky Sweet
OneWay's Take Me To The Top
OneWay's Merry Go Round
OneWay's Sticky Sweet "Billan"
Shown with CC-quality
Mother of our 18 & 31 litter.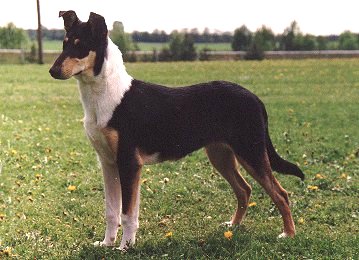 OneWay's Take Me To The Top "Tekla"
Shown with 6 CC's & 2 CACIB, on the right picture is Tekla nearly 10 years old.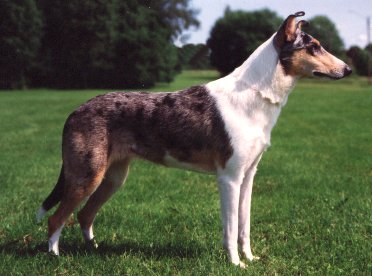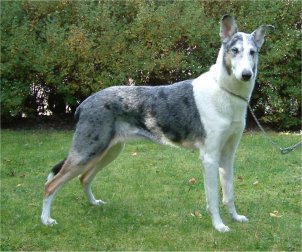 OneWay's Dr Feelgood "Joker"
Shown with 1 CC.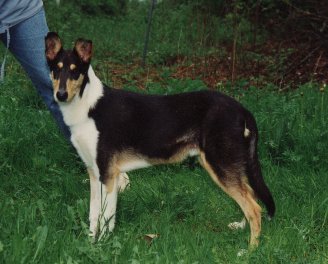 OneWay's Merry Go Round "Bonnie"
Living as a pet, never shown.
NO PICTURE